Give the gift of the future.
We need your help to keep Gigniks thriving!
Your donation makes a measurable impact on the lives of countless underserved high school students like (names of kids above).
Thanks for empowering them to create their own career guidance, and for helping thousands more just like them to understand their professional options and reach for their fullest life potential.
Gigniks is a project of Community Partners, a 501(c)3 organization working with social entrepreneurs, grantmakers, and civic leaders to imagine possibilities, design solutions, and see them through. Please be sure to select Gigniks from the 'Designate a Project' drop down field.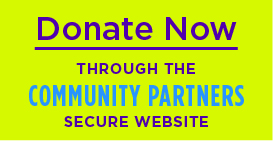 •
ALL DONATIONS ARE TAX DEDUCTIBLE
•
WE RESPECT PRIVACY AND NEVER SHARE YOUR DETAILS
For more information, please contact us.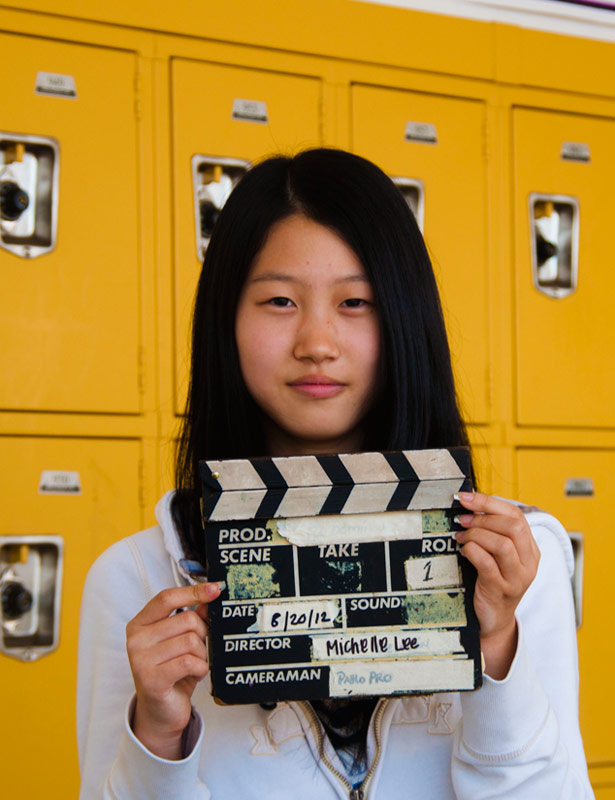 DONATE BY MAIL
Make checks payable to:


Community Partners FBO Gigniks




Mail your check with your contact info to:


Gigniks
c/o Community Partners
1000 N. Alameda St. Ste 240
Los Angeles, CA 90012